The Board of Directors has overall responsibility for the strategic direction and governance of the FIM.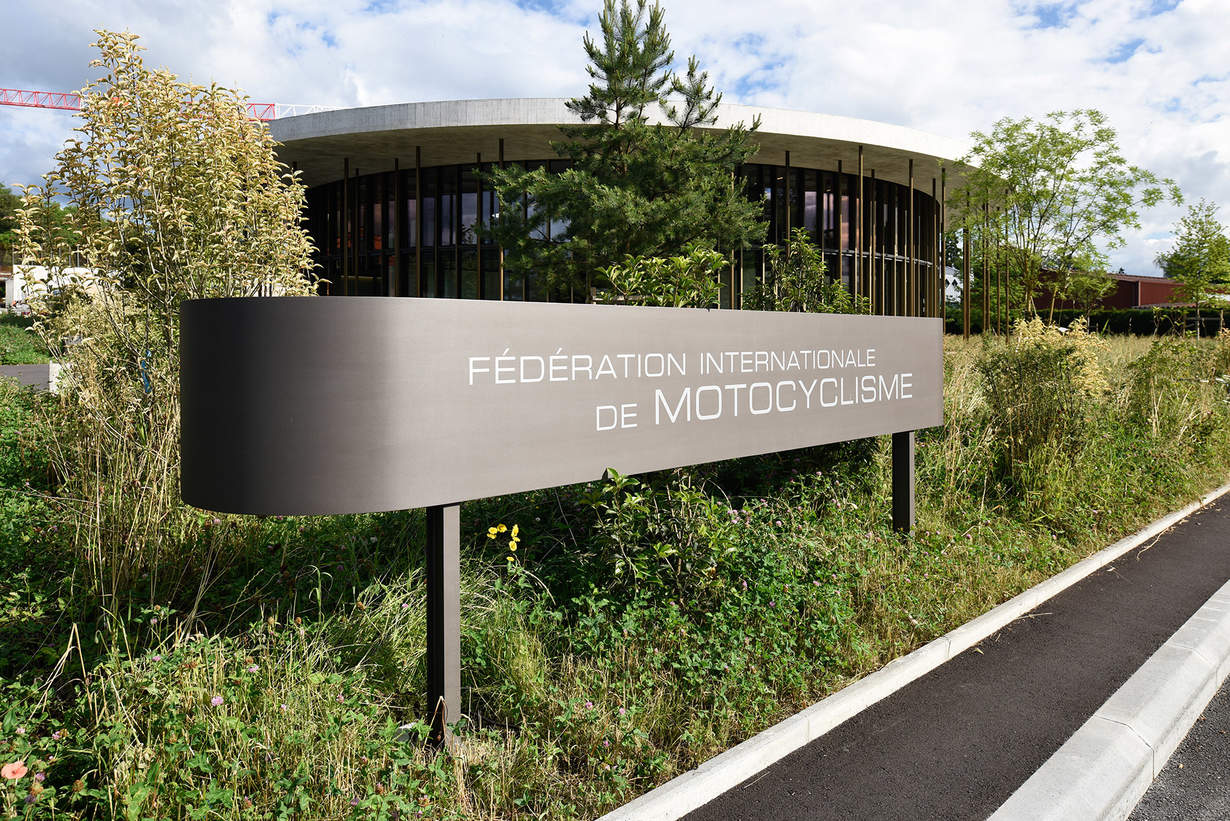 The Administration is the permanent administrative body of the FIM and is located at the headquarters of the FIM.
The FIM gives honorary status in recognition of the work done in the motorcycling field.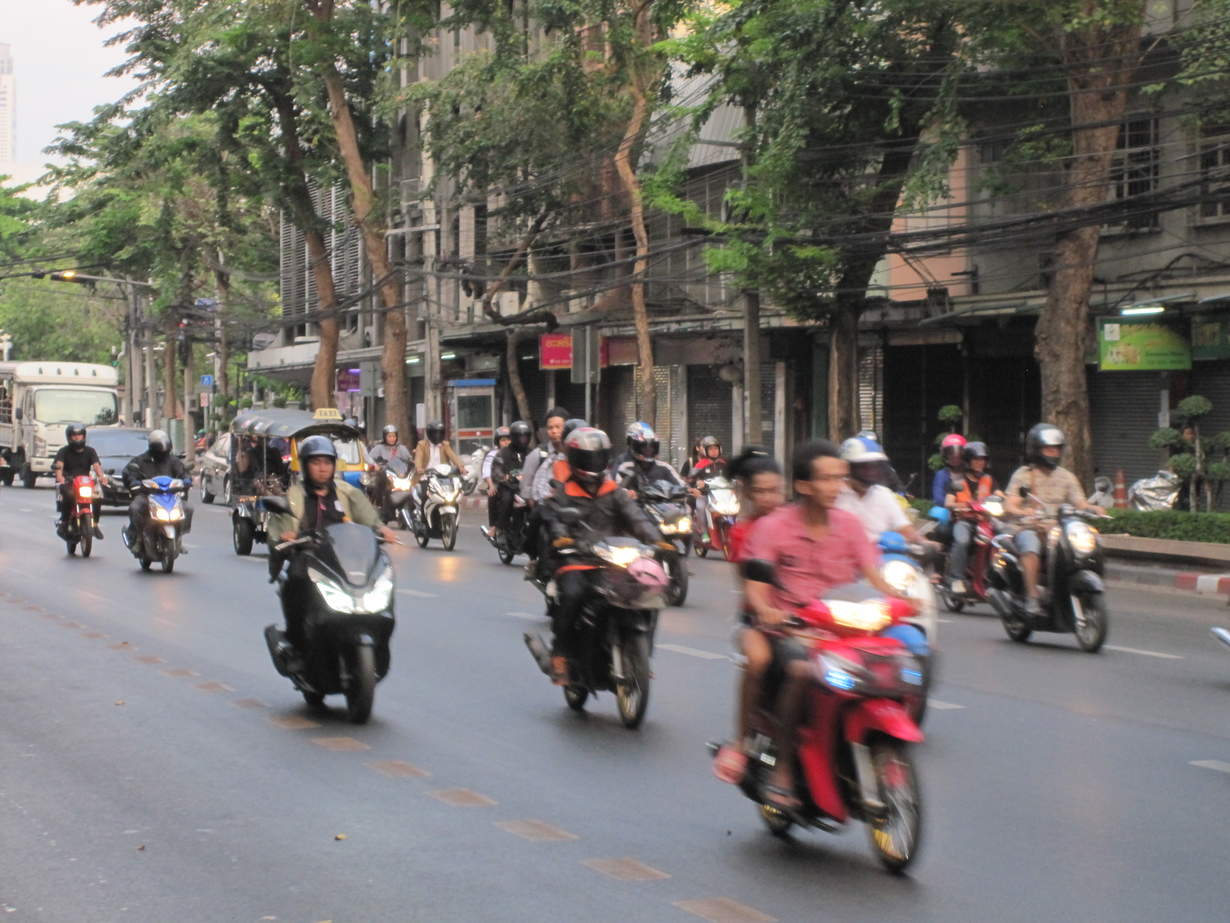 Associate members & partners
The FIM works in close collaboration with various organizations and associations of the motorcycling world.