Fédération Internationale de Motocyclisme
1904

FIM birth

248

Championships

116

Federations

14

Commissions

+300

Involved people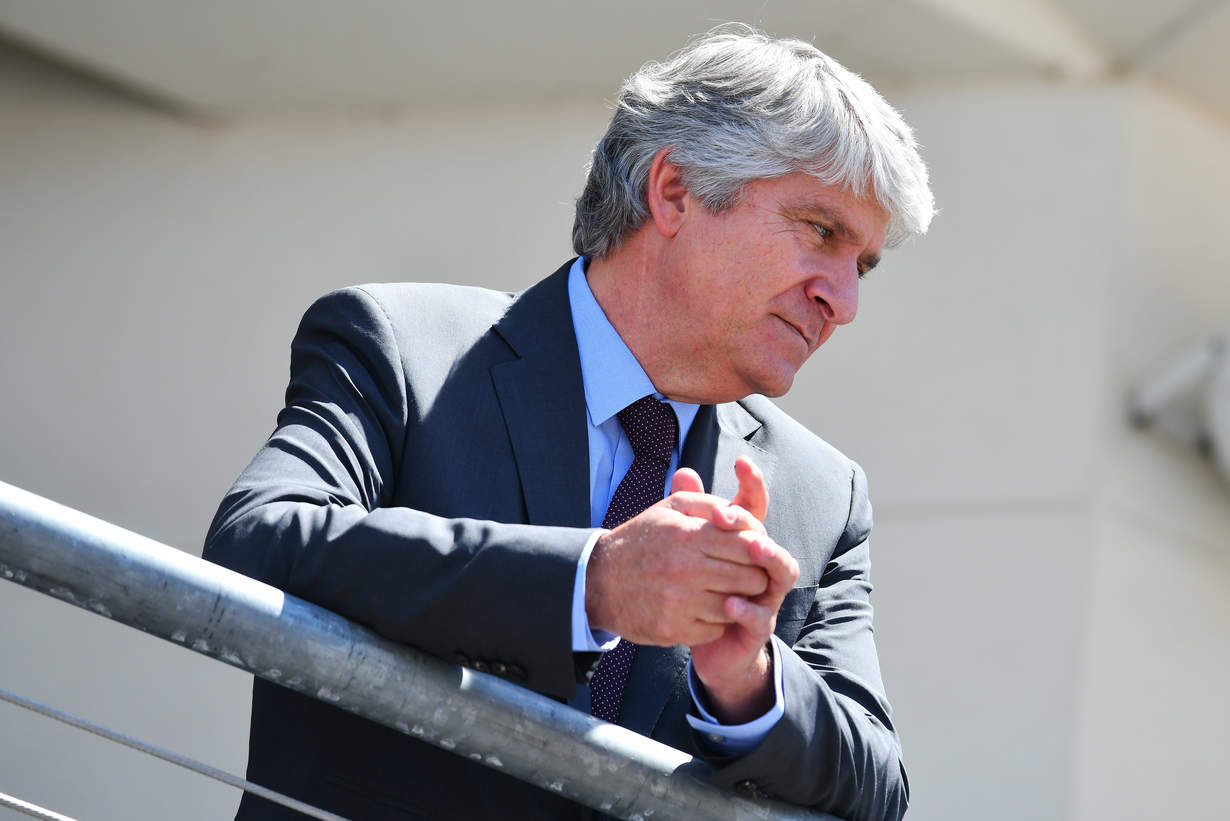 Introduction
FIM President
As President of the FIM I am extremely proud of the fundamental values and conduct of our organisation, which is politically – economically and administratively independent and operates a zero-tolerance policy in terms of political, religious, sexual and racial discrimination. It is on these solid ethical foundations that I can confidently invite you to enjoy the wide and diverse benefits of partnering with the FIM in a way and on a level that would best suit the needs and values of your own brand / company or organisation.
In addition to the obvious advantages that come from being associated with an international sporting federation in terms of credibility, visibility plus the commercial value of the sales – marketing and sponsorship opportunities, our partnership would offer much more. You would be contributing to the ongoing development of motorcycling in general and through education, training and awareness your involvement would be making all two-wheel activities – sporting and non-sporting – stronger, safer and more accessible to a broader audience.
The FIM family is truly global and stretches to all corners of the planet, which is reflected by the one hundred and fifteen affiliated national federations that fall under its care. Originally founded back in 1904 the FIM has grown and adapted over the last century or so to become a fully inclusive organisation that is not only responsible for over fifty FIM World Championships, but has also become the sole recognised competent authority in motorcycle sport by the International Olympic Committee (IOC). Additionally, the scope of the FIM's activities has now widened to include its important and leading role in public affairs, road safety, touring and protection of the environment, plus it has been a forerunner for promoting Women in motorcycling for many years.
Given its unique position and status, the FIM has become the trusted voice of World motorcycling and through its unrivalled outreach has established itself as the primary communication platform within this fast moving and ever-growing sector. Partners of the FIM have the opportunity to connect with this huge and diverse global audience and to share their own key messaging.
I am proud to say that our extensive portfolio now includes our own FIM events, which is headlined by the prestigious annual FIM Awards ceremony; the FIM Programmes that includes the homologation of safety products; and the various FIM Campaigns that champion our core messages.
Yours in motorcycling
Jorge Viegas – FIM President
Fédération Internationale de Motocyclisme
A century-old institution
Founded in 1904 in Paris and currently based in Mies (Switzerland), the FIM is the International organisation acting in all matters connected with motorcycling activities (sporting & non-sporting) and defending the rights and interests of motorcycle users and industry.
116 National Federations across the world and regrouped in 6 Continental Unions are affiliated to the FIM.
FIM is the supreme and sole international authority empowered to control international motorcycling events organised under its jurisdiction throughout the world.
It is recognised by the IOC as the sole competent authority in motorcycle sport.
It is also the 1st international sports federation to impose an Environmental Code in 1994.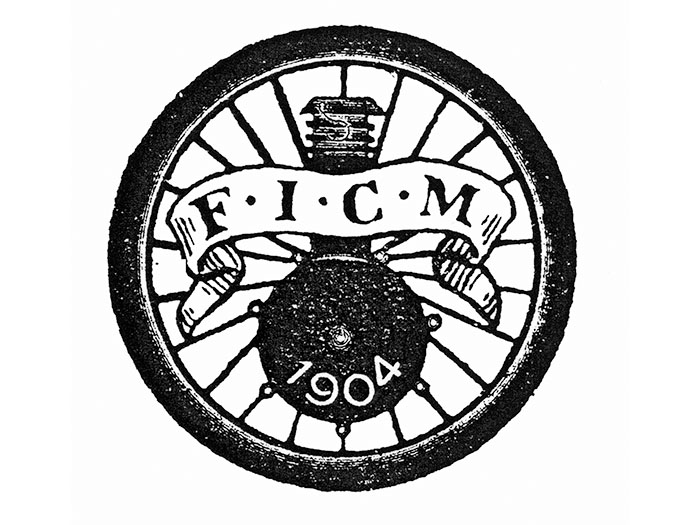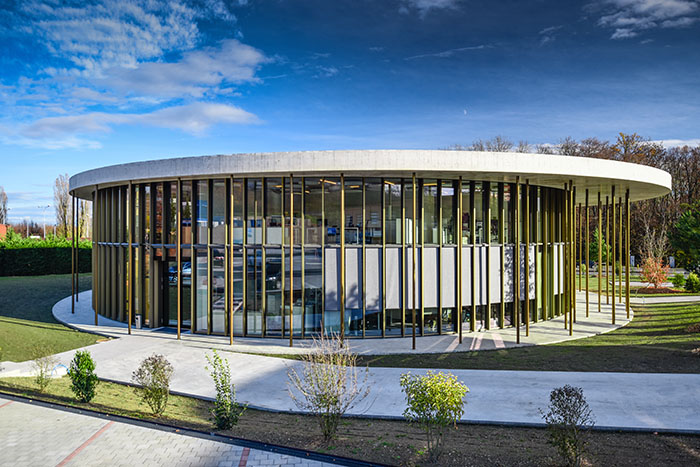 Fédération Internationale de Motocyclisme
What is the mission of the FIM in the motorcycling world?
FIM is the governing body for motorcycle sport and the global advocate for motorcycling.
Vision
FIM is globally recognised and respected for its:
Sporting excellence
World Class events under FIM jurisdiction
Quality and range of touring, education and training programs and services
Concern for rider health and safety
Leadership and innovation in emerging technologies, alternative energies and environmental methods
Influence among public affairs authorities and industry
The FIM's success is powered by its:
Skilled, passionate volunteers
Increasingly active, sustainable member federations
Synergy with affiliated organisations, promoters and industry
Representation of women, riders and the younger generation in leadership
Values
The FIM believes that:
Fairness, inclusion, unity and transparency guide all processes
Professionalism and expertise are vital for its credibility
The highest standards of health, safety and environment are essential
Excellence is important in everything we do
Passion and commitment by volunteers is its backbone.