FIM Partners
FIM main partners and promoters of our various World Championships and Prizes.
2

Main partners

14

Promoters
MOTUL is a world-class French company specialised in the formulation, production and distribution of high-tech engine lubricants (two-wheelers, cars and other vehicles) as well as lubricants for industry via its MOTULTECH activity. MOTUL is also recognised as the specialist in synthetic lubricants. As early as 1971, MOTUL was the first lubricant manufacturer to pioneer the formulation of a 100% synthetic lubricant for automotive engines, the 300V lubricant, making use of Esters technology and issued from the aeronautical industry. Throughout the years, MOTUL has gained experience as an official supplier to many racing teams and manufacturers and contributes with them to further technological development in motorsports. MOTUL is supporting those teams in international competitions such as: 24 Hours of Le Mans (cars and motorcycles), FIA World Endurance Championship, Super GT, Drift, Pikes Peak, Japanese championship Super Formula, Blancpain Endurance Series, Dakar, Tour Auto, Le Mans Classic, MotoGP, World Superbike, World MX, FIM Endurance World Championship, IOM TT, MOTUL FIM Ice Speedway Gladiators World Championship, Roof of Africa and score of others.
119 boulevard Félix Faure
93 300 Aubervilliers
France
Tel: +33 1 4811 7000
Fax: +33 1 4833 2879
www.motul.com
Hertz operates the Hertz, Dollar, Thrifty and Firefly car rental brands in more than 10,300 corporate and licensee locations throughout approximately 145 countries in North America, Europe, Latin America, Asia, Australia, Africa, the Middle East and New Zealand. Hertz is the largest worldwide airport general use car rental company with more than 1,600 airport locations in the U.S. and more than 1,300 airport locations internationally. Product and service initiatives such as Hertz Gold Plus Rewards, NeverLost®, Carfirmations, Mobile Wi-Fi and unique vehicles offered through the Adrenaline, Dream, Green and Prestige Collections set Hertz apart from the competition. For more information about Hertz, visit: www.hertz.com
Herold Fahrzeugvermietung GmbH
Hertz International Franchisee
Rütistrasse 22
8952 Schlieren
Tel: +41 44 732 12 41
E-mail: RDelvecchio@hertz.ch
https://www.hertz.com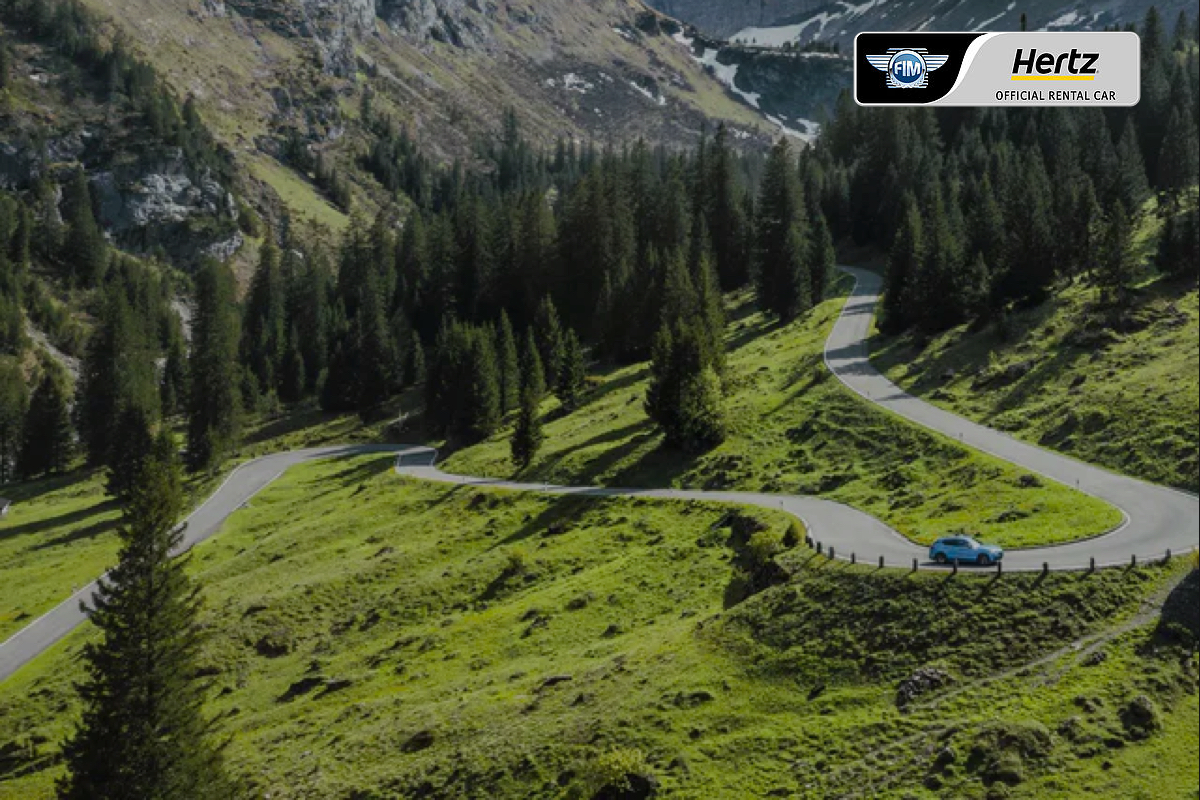 Promoter
Dorna Sports S.L.
Principe de Vergara 183
28002 Madrid
Spain
T: +34 934 738 494
www.motogp.com
Promoter
Warner Bros. Discovery Sports Europe
Discovery House
566 Chiswick High Road
W4 5YB London
United Kingdom
T: +44 208 811 3000
https://www.fimewc.com/
Promoter
WSBK Championship - Dorna (DWO)
Viale Luca Gaurico 9/11-4th floor
00143 Roma
Italy
T: +39 06 509 661
www.worldsbk.com​​​​​​​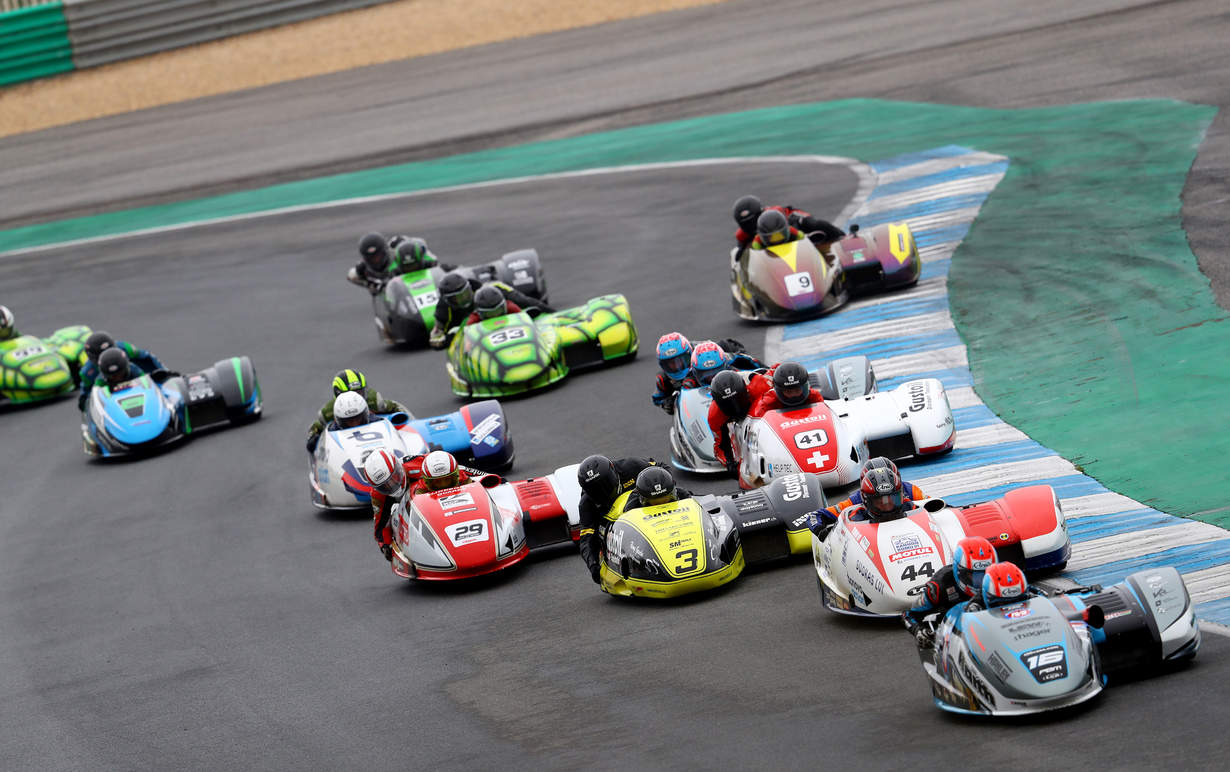 Promoter
Motor Presse Stuttgart GmbH & Co. KG
MOTORRAD action Team Leuschnerstr. 1 D
70174 Stuttgart
GERMANY
https://idm.de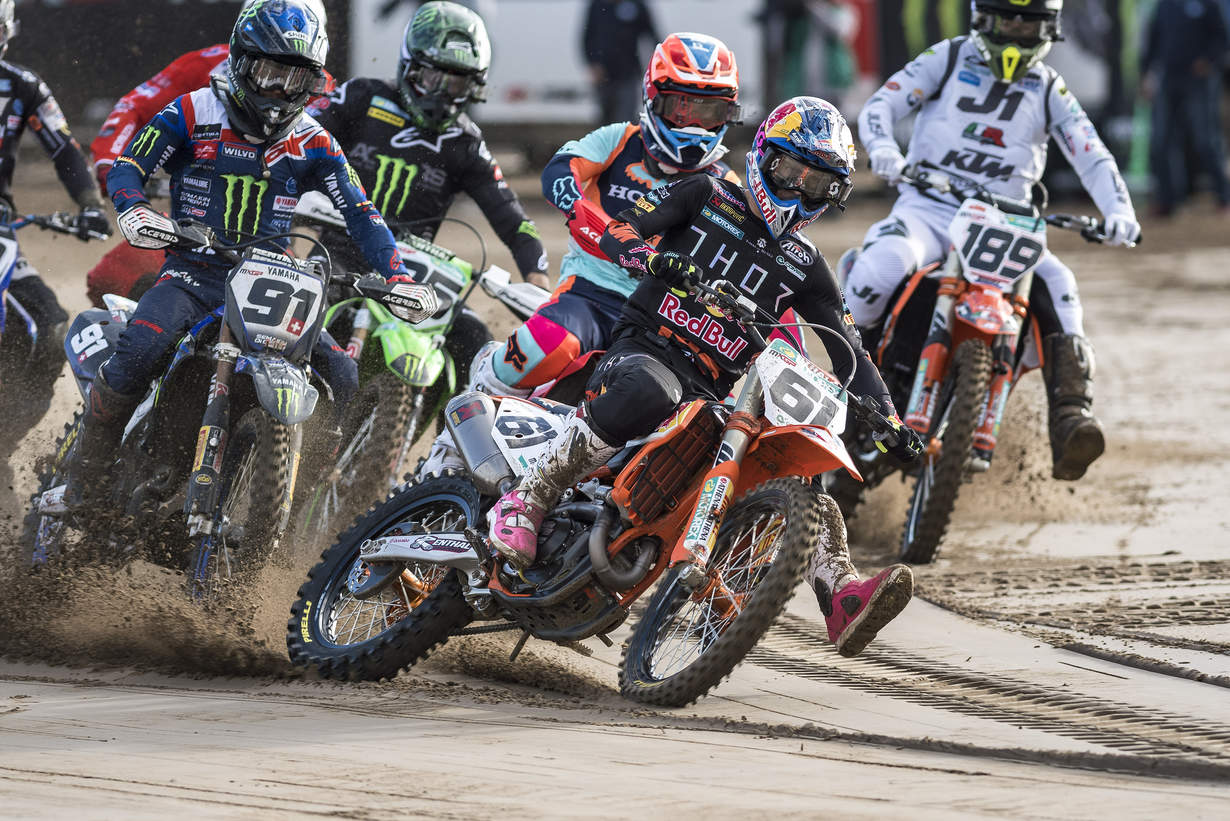 Promoter
Infront Moto Racing Group SAM
Gildo Pastor Centre - Bloc B - Etage 9
7 Rue du Gabian
98000 Monaco - Monte Carlo
T: +377 97 70 73 33
F: +377 97 70 75 55
E: contact(at)mxgp.com
www.mxgp.com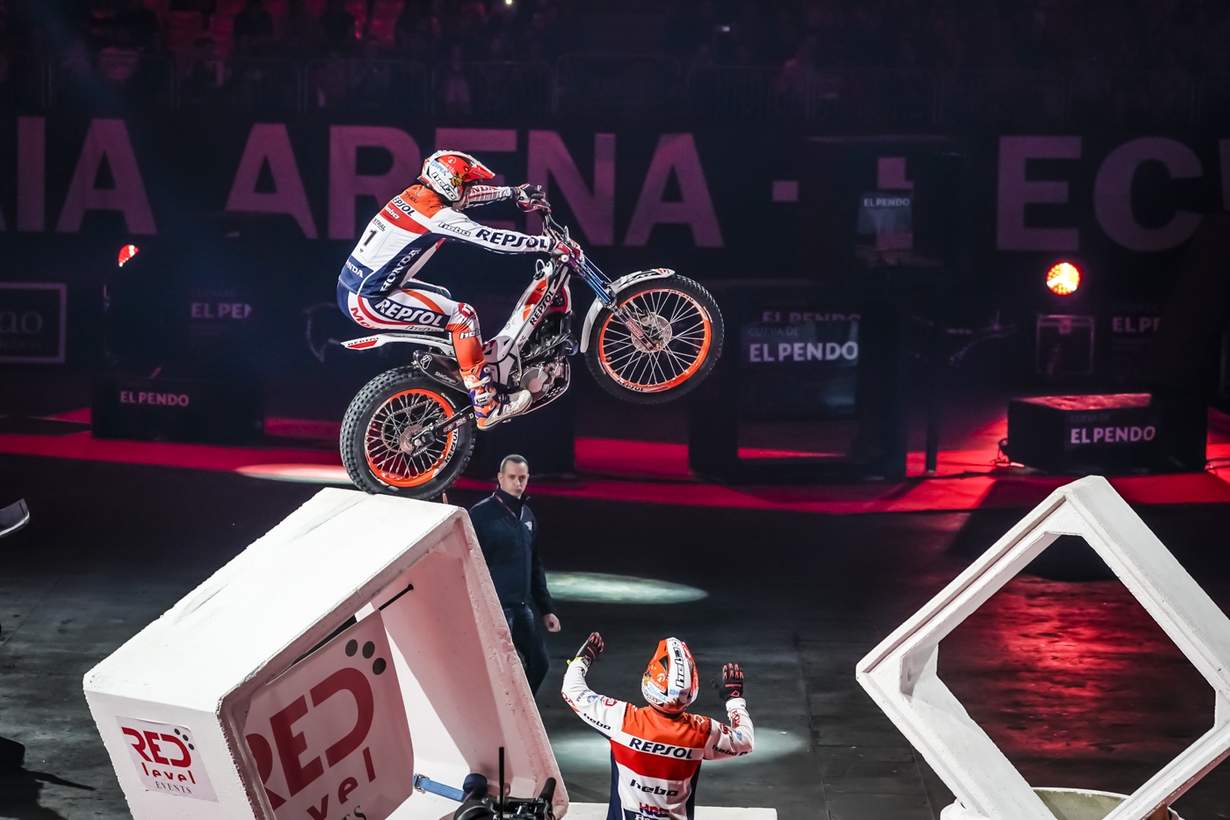 PROMOTER
ESDEUX Organisation
152 rue du Faubourgs des Arts
31660 Bessières
France
T: +33 6 07 70 69 00
openfreetrial@me.com
Rue Gabriel Soulié
Z.I. des Gravasses - B.P. 22
12203 Villefranche de Rouergue cedex
France
T: +33 5 65 45 76 14
http://www.superenduro.org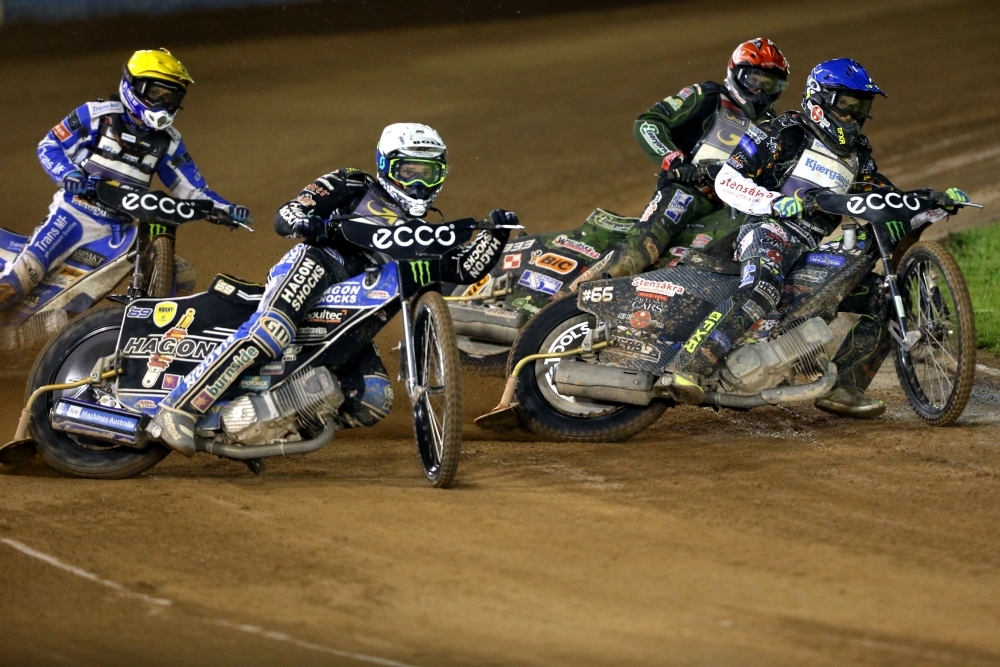 PROMOTER
Warner Bros. Discovery Sports Europe

Discovery House
566 Chiswick High Road
W4 5YB London
United Kingdom
T: +44 208 811 3000
https://www.fimspeedway.com/